My main bass since 1996 is my Ernie Ball MusicMan Stingray
The latest addition is a Bacchus 417 AC
Wanted to have some Old School sound , so I got myself a Squier Affinity Pbass and modified it with EMG GZR PJ pickups
    Then i changed the body and neck :
Amplifier:
Mesa Boogie Subway D-800
              My PreAmp is a Darkglass B7K Ultra – great sound  
             Compressor –  Origin Effect Cali76 Compact Bass
Then there are all the toys 🙂

 
Best Envelope Filter ever
A Great Octaver .. bassiclly two T-16 put together!!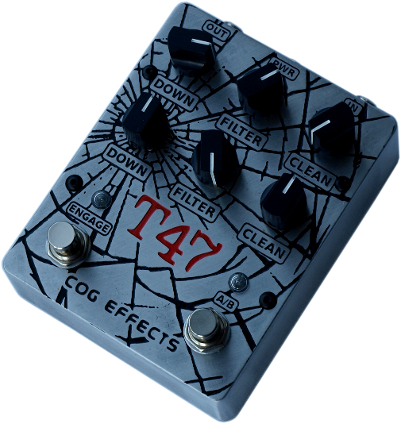 Fun Source Audio Gear
              A Small synth pedal with Big sound !!
                 Controlling everything easilly …
A Great tool to work with to get inspirations and ideas